Delta Rae: Coming Home to Carolina Blu-ray, Video Quality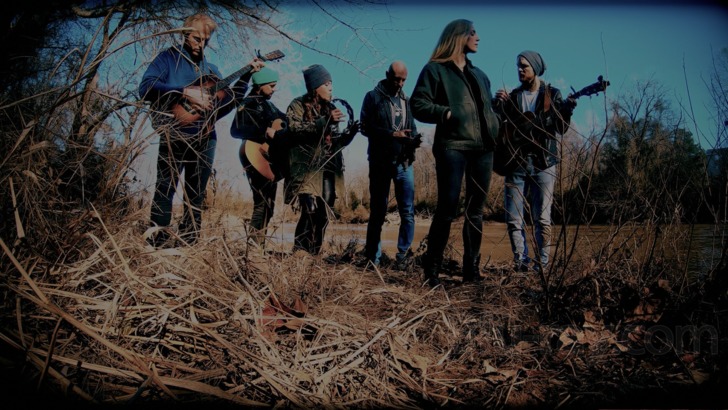 Delta Rae: Back to Carolina is presented on Blu-ray courtesy of Cleopatra Records with an MPEG-2 encoded 1080i transfer in 1.78:1. This is another release from Cleopatra that features the older compression regimen (as well as lossy audio, as outlined below). Compression does encounter some difficulties here on occasion, with some pretty rough looking moments that can clump and/or pixellate, though that said, some of the anomalies like a noisy appearance seem to be part of some odd stylistic choices at times. Both the kind of cool sepia toned live performance footage as well as some interestingly graded color work out and about have decent detail levels, but, again, the stylistic flourishes can tend to keep fine detail at arm's length.
Delta Rae: Coming Home to Carolina Blu-ray, Audio Quality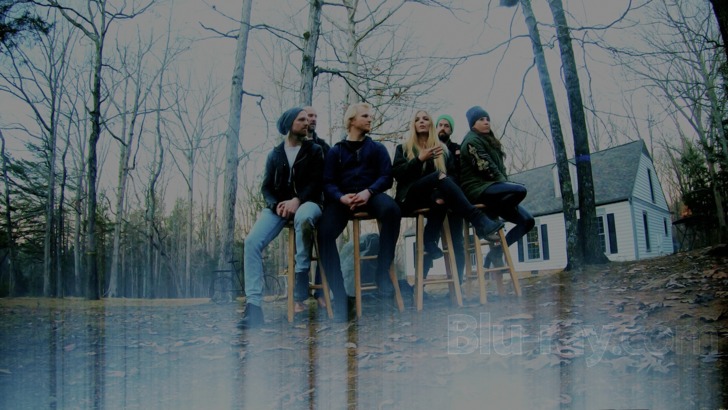 It continues to boggle my mind that Cleopatra releases concert fare and other music related titles with only lossy audio, but this is another release sporting only Dolby Digital tracks, in either 5.1 or 2.0 (for the record, no pun intended, there's no Audio option on the Main Menu, but it is possible to toggle between the surround and stereo tracks with the Audio button on your remote). As I've stated with regard to some previous Cleopatra releases that follow this probably unfortunate "tradition", there's nothing inherently wrong with either of these tracks, but there is no doubt that lossless audio could have upped both the overall clarity and (probably especially) the midrange and low end punch of some of the rhythm accompaniments. My score above is indicative of my long held belief that Blu-ray discs should have at least one lossless audio option, and that's something I feel is especially true of contemporary concert fare.